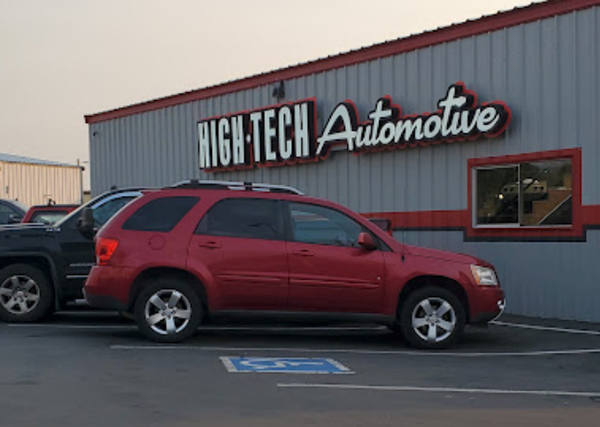 Nestled in the scenic beauty of the Pacific Northwest, East Wenatchee, WA, is a vibrant city with a rich automotive heritage and a bustling transportation industry. It played a significant role in the early development of cars in the late 19th and early 20th centuries. Its proximity to major routes and scenic landscapes made it an ideal destination for early manufacturers, travelers, and enthusiasts, establishing it as a hub for automotive pioneers.
Furthermore, East Wenatchee played a vital role in connecting the East Coast to the West Coast through the iconic Route 10. This historical route traversed the city, attracting countless automobile enthusiasts eager to embark on cross-country adventures. It served as a gateway to exploration and discovery, contributing to the growth of the automotive culture in East Wenatchee.
Fast forward to the present day, and East Wenatchee continues to thrive in the transportation and automotive industries. Its strategic location near major highways positions it as a crucial center for the movement of goods and services in the Pacific Northwest. The automotive industry plays a significant role in this transportation network, ensuring the smooth flow of vehicles, parts, and services across the region.
If you're looking for reliable and trustworthy auto mechanics near East Wenatchee, look no further than High Tech Automotive. We offer a wide range of services to keep your vehicle running smoothly, including digital inspections, electrical services, routine maintenance, and more.
Our Services
Why Choose Us?
In addition to delivering exceptional automotive services, our auto mechanics utilize environmentally conscious products to minimize their impact on the environment. For instance, they employ digital vehicle inspections as a more efficient alternative to paper-based inspections.
Our ASE-certified technicians are dedicated to continuing their automotive education. We stay up-to-date with the latest tools and trends in the auto repair industry.
We welcome all vehicle makes and models. Our technicians provide a broad range of services, from simple preventative maintenance to complex repairs, with precision and attention to detail.
We operate with complete transparency, offering a detailed breakdown of all repairs, including the price and any other necessary information.
We require customer approval of the repair price before proceeding, ensuring no surprises or hidden fees.
We offer a warranty of 3 years or 36,000 miles for the majority of our customers.
Our commitment to providing high-quality services is reflected in our numerous five-star reviews. From simple maintenance to complex repairs, we're confident that we can help keep your vehicle running smoothly and safely. Call 509-662-4426 today to schedule your appointment!